A New OLED Panel, Processor, Mini LEDS and Slimmer NanoCell
With the New Range of the LG, with a whole new host of different and various technologies. With the panels now producing brighter, punchier, and more detailed pictures and looks. With a new set of updated software and features.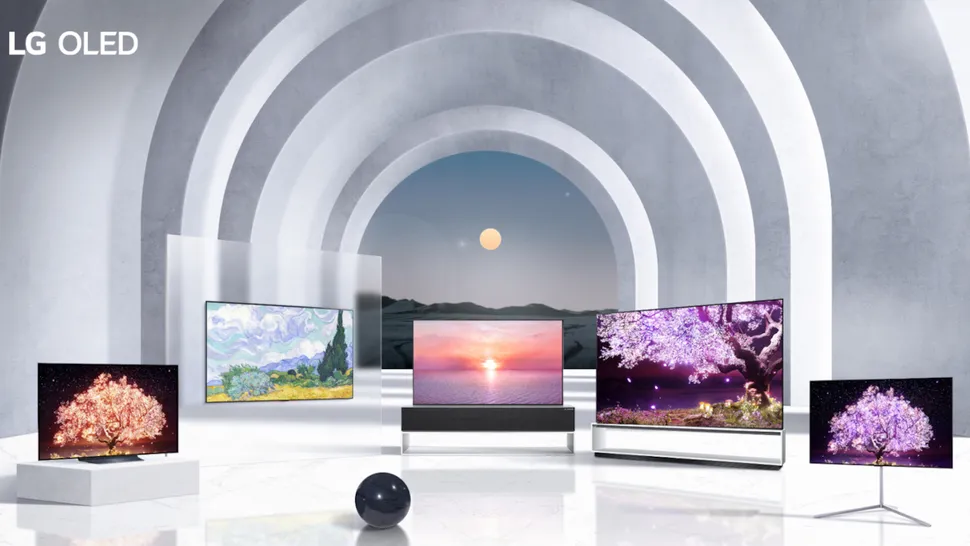 Self-Lit LG OLED
Sharp PIcture – Perfect Black enriches a more Expressive Cinema Experience
Swift Response – 1ms Response Time completes more Responsive Gameplay
Smooth Motion – Smooth Motion – OLED Motion Pro presents more Realistic Sports Motion
Slim Design – Perfectly flushed wall mount elevates a more Artistic Design
Eye Comfort – Self-Lit LG OLED makes Eyes more comfortable with low blue lights
LG OLED EVO
The OLED Evo features a new luminous element to the panel, resulting in brighter and better contrast of images. With a promise of greater detail and clarity. However, models that include this feature are the LG G1 Model in order to get top picture performance.
The New Alpha 9 Gen 4 Processor
This New Software features AI Upscaling, Clearer Text, Auto Genre Selection and Genre Optimisation with upgrades to already existing features such as the Object Enhancement, which goes beyond faces to recognize and enhance entire bodies and objects such as cars and animals, and stereo mixing which can now be done up to 5.1.2 channels, rather than the 5.1 of before.
With New Features such as Scene Detection, which automatically optimises the picture on a scene-by-scene basis, and Auto Volume Levelling, which ensures that volume remains consistent as you switch between channels and sources.
LG WebOS 6.0
The All-New UI provides diverse services and easy-to-discover content, just by scrolling down the list to find popular content and more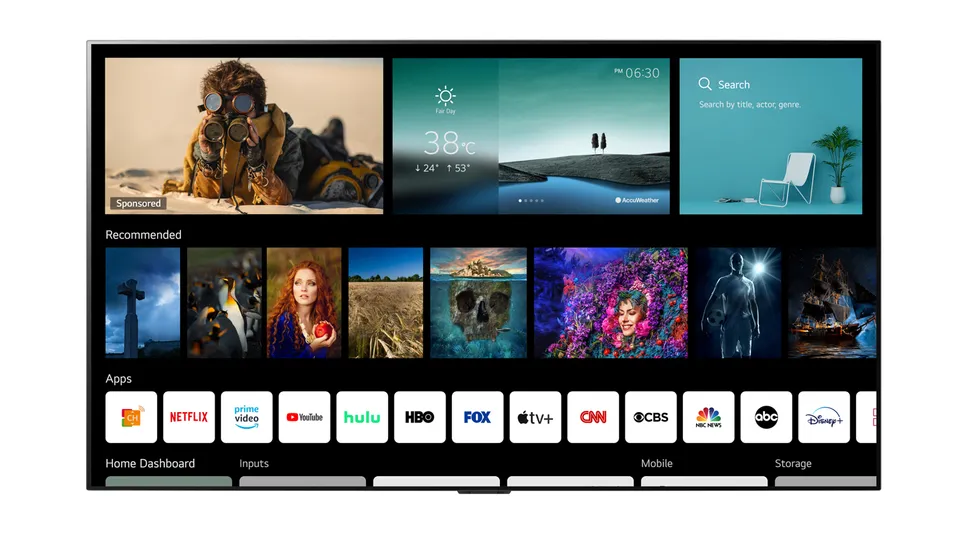 The New Magic Remote – LG Remote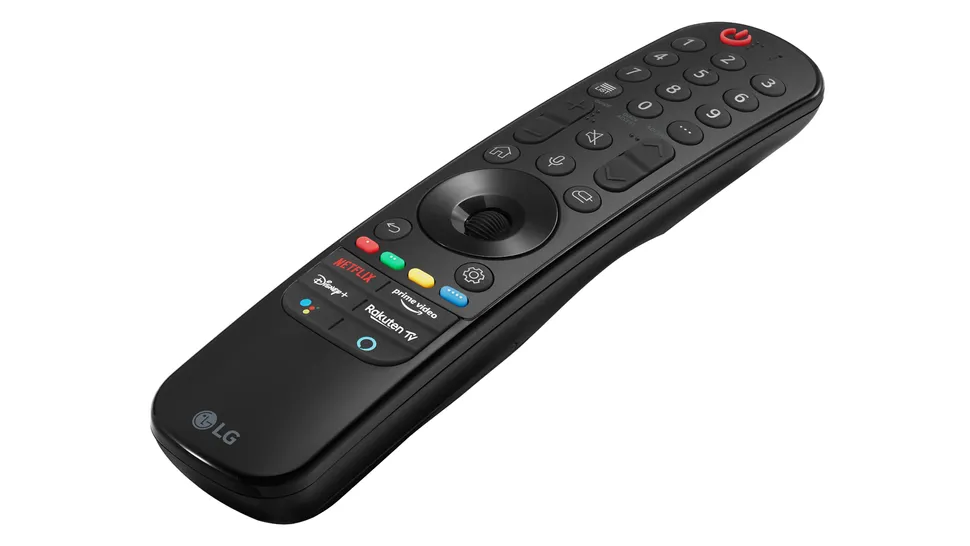 The Dedicated Magic Remote – this new model includes new buttons that have made way to include Amazon Alexa and Google Assistant plus more for direct streaming services (*which varies slightly for each region).
LG OLED is the Destination for gaming
Bringing game-specific functions together with easy control for the best gaming experience.
Along with this Google Stadia is coming to LG Televisions 2021 with its own cloud gaming service.
LG 2021 Television Range Breakdown
From the New Range of LG 2021 Models, 2021 is a year of '1' models, from top models of the C1 and G1 along with the Z1 8K Model. There is entry-level models from A1 and B1 Series.