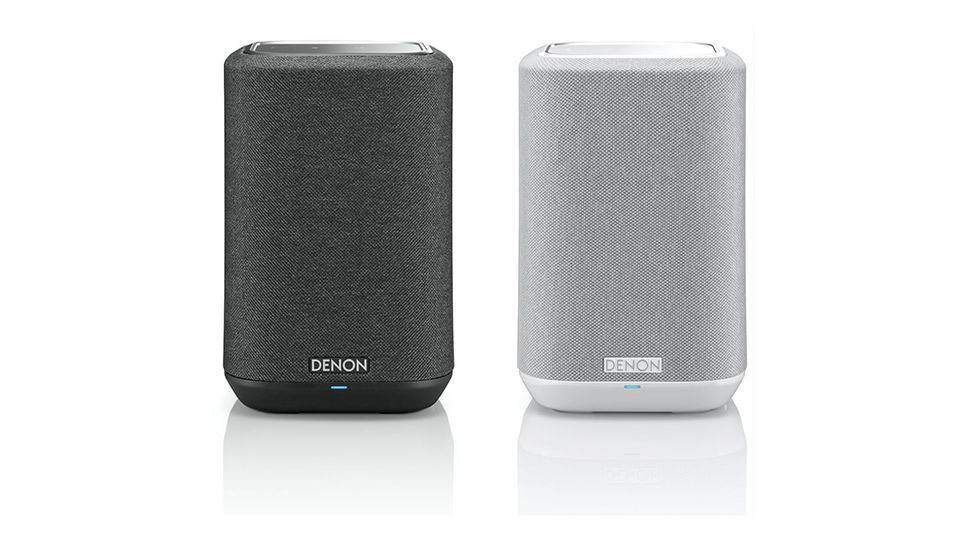 Denon's New Range of Multiroom Speakers includes the Home 150, Home 250, Home 350 and are based on the already established HEOS Platform.
For a While now, Denon has not been a stranger to the multiroom speaker range, with it having HEOS as a Sub-brand, it is now changing things up by taking multiroom back with its own case of Smart Portable Multiroom Speakers.
With there New Denon Home Range, they have launched three different wireless multiroom speaker models that have been built with the HEOS Platform. This Suggests that HEOS has been converted into a software brand rather than a Hardware One.
Overview:
The Home 150, think along the lines as a small smart home speaker, with 3.5 inches woofer and 1 Inch Tweeter with its diminutive chassis
The Home 250, doubles as a tweeter and woofer together with each driver driven by four power amplifiers and a passive bass radiator.
The Home 350, brings the biggest brunt with six channels of amplification feeding two 6.5 inches woofers, two 2 inch mid-range drivers and a pair of tweeters.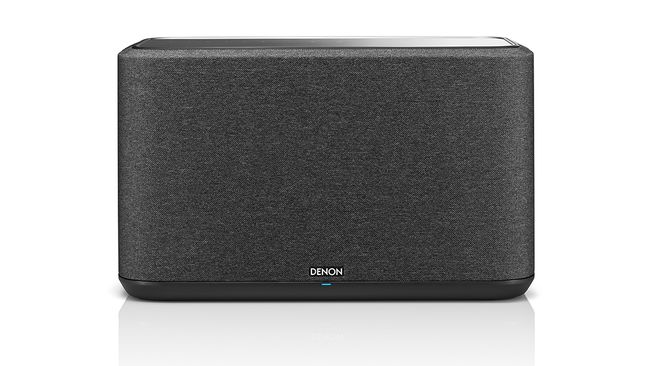 Equipped with a Multiroom Streaming Speakers Setup. Via the HEOS App you can get access to multiple streaming platforms such as Spotify, Apple Music, Amazon Music HD, Tidal & More. Connect them up with Bluetooth, USB & Airplay 2 across there range.
With Voice Control, with these speakers working with the third party voice systems such as Apple Siri, Amazon Alexa, and Google Assistant. Each of the Speakers has an integrated microphone, with a voice assistant support that is added with the 2020 update. With that drop, it will fall into the smart speaker category.
Benefits to these systems and old systems are that they have full functionality with owners of Marantz or Denon Products that include HEOS Functionality. So you can add one of these wonderful speakers to the full setup if needed. Combine Two of these Denon Home Speakers and Pair them up with the DHT-S716H Soundbar and DSW-1H Subwoofer to create a Dolby Atmos 5.1 Sound System.
With this aesthetic design and quick select functionality, you can save radio stations while keeping the sleek and simple design of the Denon Home Range System. It has one-touch access and a proximity sensor that illuminates when you approach it, along with this system is water-resistant so you don't need to avoid placement in a kitchen or bathroom.